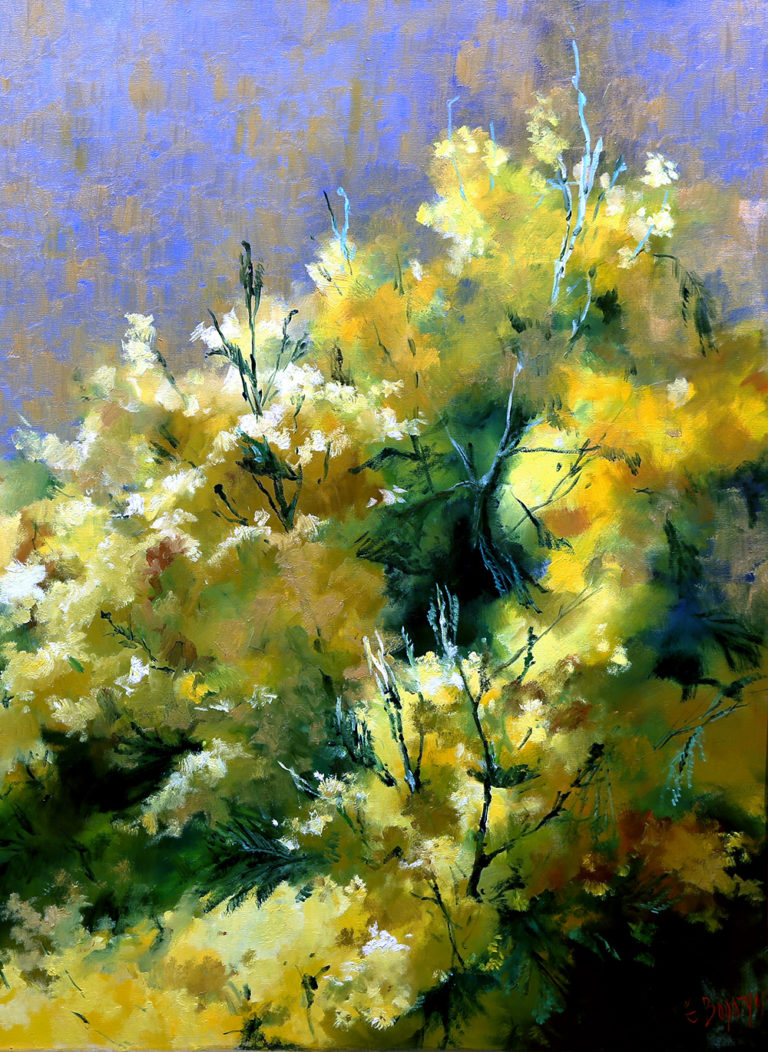 It's not often a gallery in Lambertville has an exhibition of works by a living artist who has exhibited in Le Salon des Beaux Arts in the Louvre and the Grand Palace of the Champs
Read more >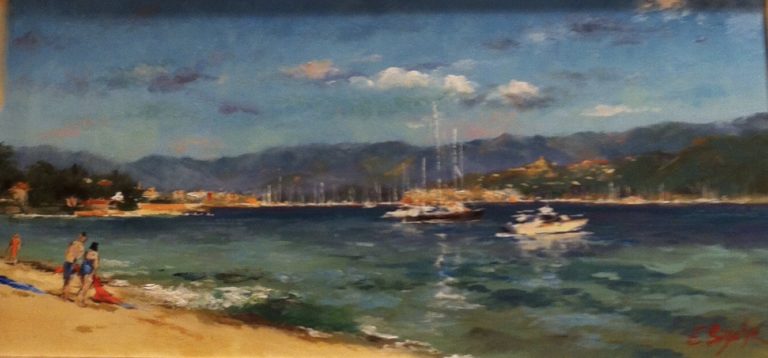 I met painter Elena Bogatyr May 2016 during the 10-th International Contemporary Art Festival taking place at Manege Exhibition Hall in Moscow. I was immediately seduced by her artworks. Controlling very well the colors and
Read more >
Art Exhibit - May 18, 2018
"From LOUVRE to LAMBERTVILLE"
This exhibition by renowned European still life artist Elena Bogatyr takes its title from the banks of the Seine river in Paris to the shoreline of the Delaware river in bucolic Lambertville, New Jersey. Still life flowers has provided this artist with the means for experimenting with pattern and abstraction and investigating the tensions between the reality beyond the frame and the complex visual structures within it, and thus for pushing the boundaries of painting itself. Laboring over images of flowers to create ideal harmonies of light and volume and providing an inspiration and challenge for those who wish to follow. Brilliant romantic brush strokes transform flowers into richly rendered colors and surfaces into rhythms imbuing movement and vitality. Each flower arrangement… is of such perfectly adjusted architectural structure and balance that no detail could be altered without sacrificing Elena's allegiance to color as the primary building block of painting and providing insight into her aesthetic sensibilities.