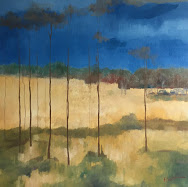 By Janet Purcell | For The Times of Trenton The DeBogat/Belenikin Art Gallery in Lambertville is celebrating its 20th anniversary with an exhibit of paintings by Elena Bogatyr, including two that were exhibited in the
Read more >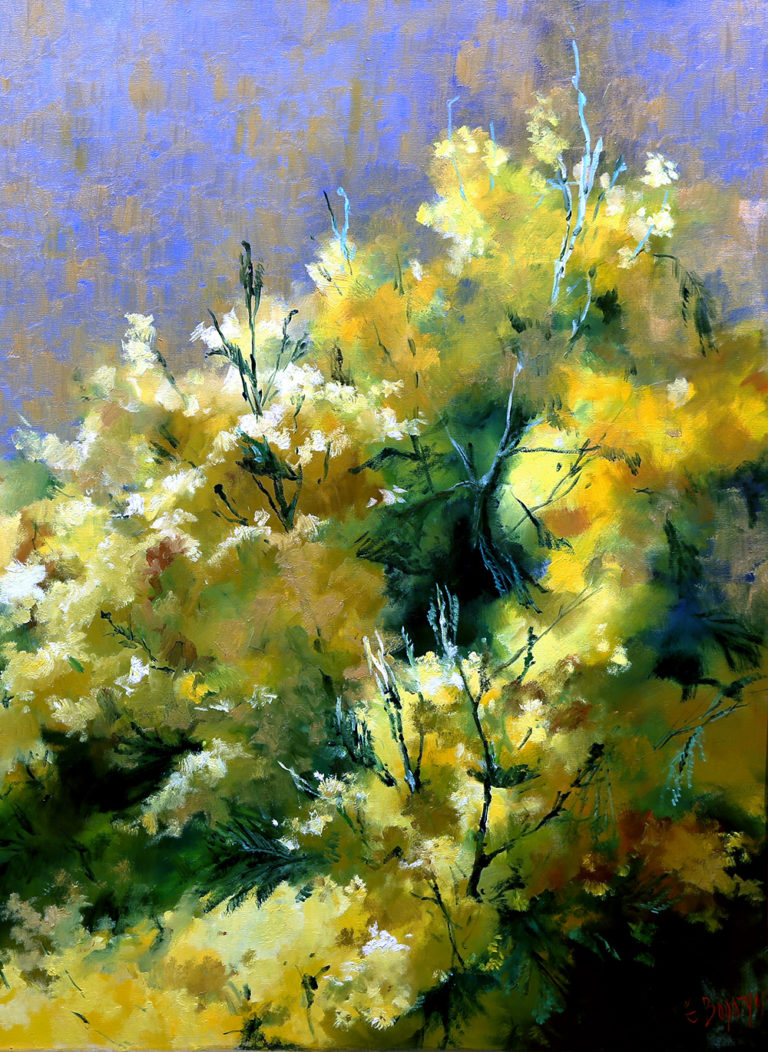 By Janet Purcell | It's not often a gallery in Lambertville has an exhibition of works by a living artist who has exhibited in Le Salon des Beaux Arts in the Louvre and the Grand
Read more >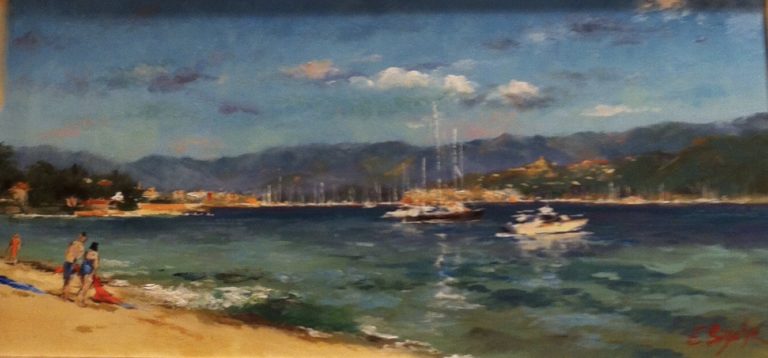 I met painter Elena Bogatyr May 2016 during the 10-th International Contemporary Art Festival taking place at Manege Exhibition Hall in Moscow. I was immediately seduced by her artworks. Controlling very well the colors and
Read more >
Art Exhibit - May 2019
"Paris on the Delaware"
The DeBogat Art Gallery in Lambertville is celebrating its 20th anniversary with an exhibit of paintings by Elena Bogatyr, including two that were exhibited in the December 2018 Salon des Beaux Arts exhibit at the Louvre in Paris.
This 20th anniversary exhibit is a great opportunity for visitors to this gallery in Lambertville to experience top-quality art that has been juried in and exhibited in the Louvre's Salon des Beaux Arts not once, but two years in a row. And to enjoy another 60 works by this highly accomplished artist Elena Bogatyr.